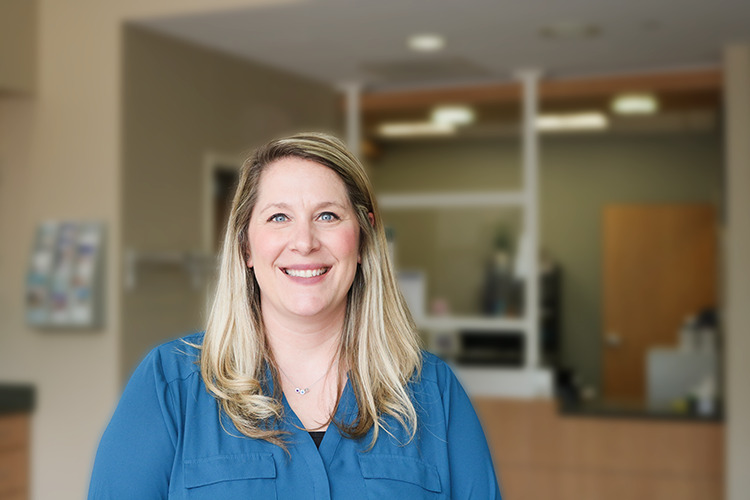 Winneshiek Medical Center's Mabel Clinic has expanded once again to offer three health care providers to patients weekly. 
Sarah Kach, PA-C is now seeing patients in the Mabel Clinic on Tuesdays and Thursdays.  She joins Kirsten Wyffels, DNP, who has provided daily family medicine care in Mabel since 2013, and Dr. Anna Mark, Mayo Clinic Health System family medicine physician, who started seeing patients each Wednesday in Mabel in March.
Sarah joined Winneshiek Medical Center in 2007, providing family medicine and urgent care services in Decorah and Ossian. A native of Winneshiek County and a graduate of Luther College, Sarah completed her physician assistant degree from the University of Iowa. Sarah treats patients of all ages for acute, chronic and preventive health care.
Patients can schedule with Sarah in either location by calling the main WMC line at 563-382-2911, or by calling the Mabel Clinic directly at 507-493-5115.