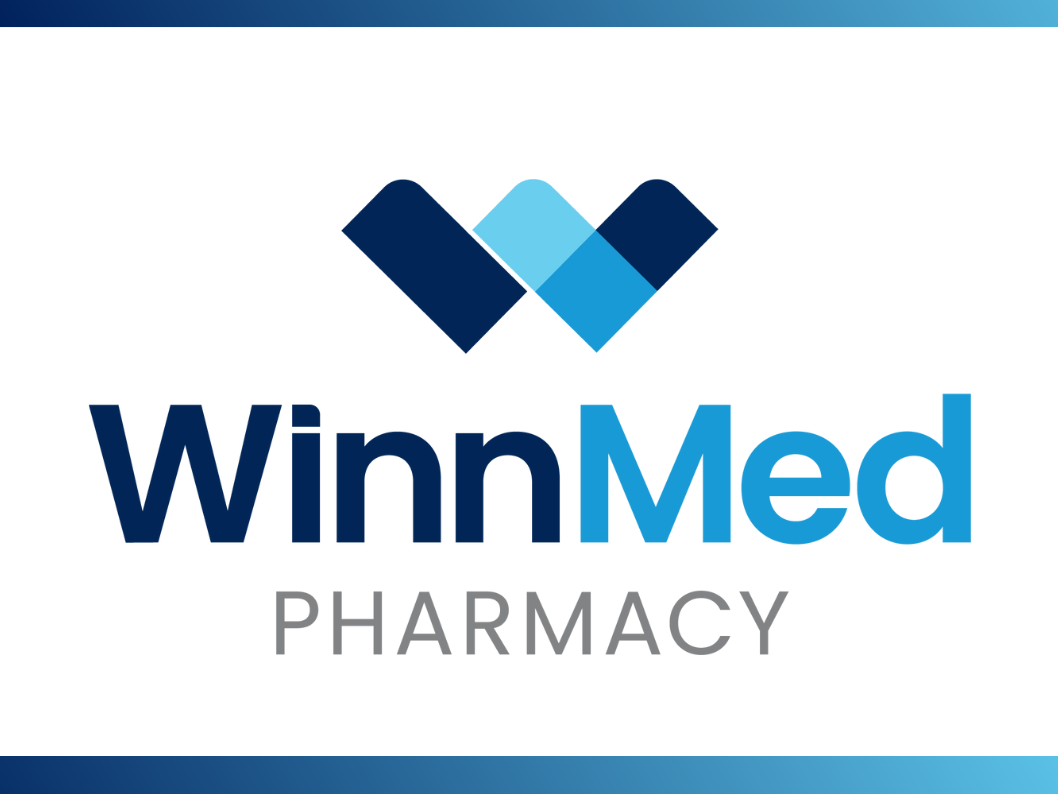 At tonight's WinnMed Board of Trustees meeting, the Board approved the purchase of Donlon Pharmacy of Decorah. The acquisition will take place in late fall of 2023.
Donlon Pharmacy owner Ryan Frerichs, Pharm.D., who purchased the business in 2019, says, "Local, independently-owned pharmacies face increasing economic challenges. Pharmacy Benefit Managers, which work as middlemen between pharmacies and insurers, have increased complexities and lowered reimbursement to unsustainable levels for small-business pharmacies. In this case, a partnership was our best path forward. Our pharmacy's history is deeply rooted in Decorah, and WinnMed ownership will allow our tradition of personalized, local care to continue well into the future and protect access to community pharmacy services."
Donlon Pharmacy opened its doors in 1932 and has served the extended Decorah community for nearly 100 years. Though the industry has changed over the past century, Donlon's commitment to providing local, community pharmacy services has remained constant.
Frerichs says, "Donlon Pharmacy has always focused on the patient and their individual needs. It is important to us that our patients feel valued and like family. Our values closely align with those at WinnMed and we are confident the change in ownership will be positive for our community for years to come."
At WinnMed, the retail pharmacy will be located in the North Building on the WinnMed campus. WinnMed intends to open the pharmacy late fall, pending construction completion. WinnMed Pharmacy will offer services patients want and expect like a new drive-through window for medication pick-up, delivery, medication packaging, meds-to-beds program (a program in which the pharmacist delivers discharge medications to the bedside before the patient leaves the hospital), convenient parking, charity care/financial support programs, and more. WinnMed patients will have convenient access to fill prescriptions following clinic appointments, and patients who receive health care services outside the WinnMed system will be welcome to fill their prescriptions in the same manner as they did at Donlon Pharmacy.
Additionally, the retail pharmacists will serve in a consultative role for the Mayo Clinic Health System clinical practice at WinnMed. Physicians will be able to consult with the pharmacist for medication support and patient education, as part of the patient's appointment. Pharmacists will also join the primary care team and provide services and education within the hospital walls.
Steve Slessor, chief administrative officer, WinnMed, says "Our acquisition of Donlon Pharmacy will support the continuation of a locally-owned pharmacy that will serve our entire community and region, and better meet the needs of our patients at the point-of-care. Additionally, revenue from the retail pharmacy will support WinnMed's investment in our staff, buildings and technology as we strategically grow to serve the needs of our region well into the future."
With the change in ownership, all current Donlon pharmaceutical staff will be offered employment at WinnMed. Donlon Pharmacy will continue to operate out of its current location until construction is complete on the WinnMed campus.
Slessor says, "I am pleased at the Board's decision to move forward with this purchase, and we are honored to hold the responsibility to continue the tradition of quality, community-based pharmacy services."