WinnMed Auxiliary
The purpose of the Auxiliary shall be charitable purposes; to advance the welfare of, and render service to the WinnMed, its governing board and administration.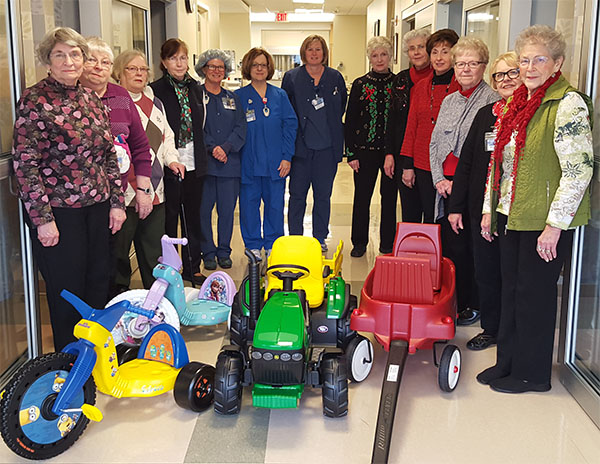 WinnMed Auxiliary consists of eleven board members with a membership list totaling 250. The board meets monthly to plan numerous fundraisers and deem where money raised is spent. All money raised is gifted to WinnMed with the exception of certain funds allotted to their Health Career Scholarship fund.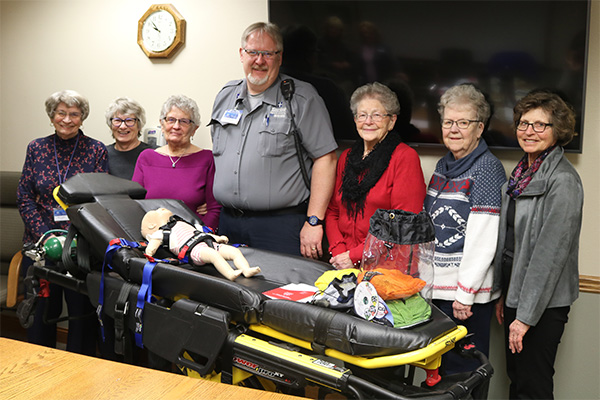 There are three ways you can be a member of the WinnMed Auxiliary:
Register as an active member by paying a $5 membership fee. By being active you agree to volunteer for one or more Auxiliary activity or event.
Register as an inactive member by paying a $10 membership fee. We appreciate your support and will not call on you.
Register as a life member. Write one check for $100 and be a member for life. You choose to be active or inactive.
Call Karla Bakken, WinnMed Volunteer Coordinator, at 563-387-3036 for more information.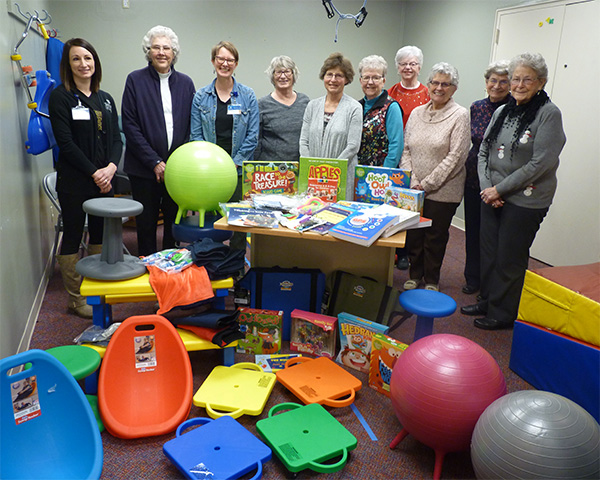 WinnMed Auxiliary Light for Life
Light for Life is the Auxiliary's annual community giving campaign and is held in December of each year. Funds raised support equipment needs at WinnMed.
WinnMed Auxiliary Health Care Career Scholarship
The WinnMed Auxiliary offers their annual Health Care Career Scholarship to residents of Winneshiek County interested in pursuing a health care profession. The applicant must be accepted into an accredited health career program to be eligible. The application becomes available in January of each year, and scholarships are awarded in the spring.
WinnMed Auxiliary Board
Carol Wilkinson, President
Sue Best, Vice-President
Glendalu Wuest, Secretary
Vicki Steil, Treasurer
Sharon Huber
Mary Jane Maly
Marian Rovang-Rude
Bev Christen
Jan Johnson
Janice Kraabel
Karla Bakken, Auxiliary Liaison / Volunteer Coordinator
Laurie Bulman, Human Resources & Volunteer Services Director